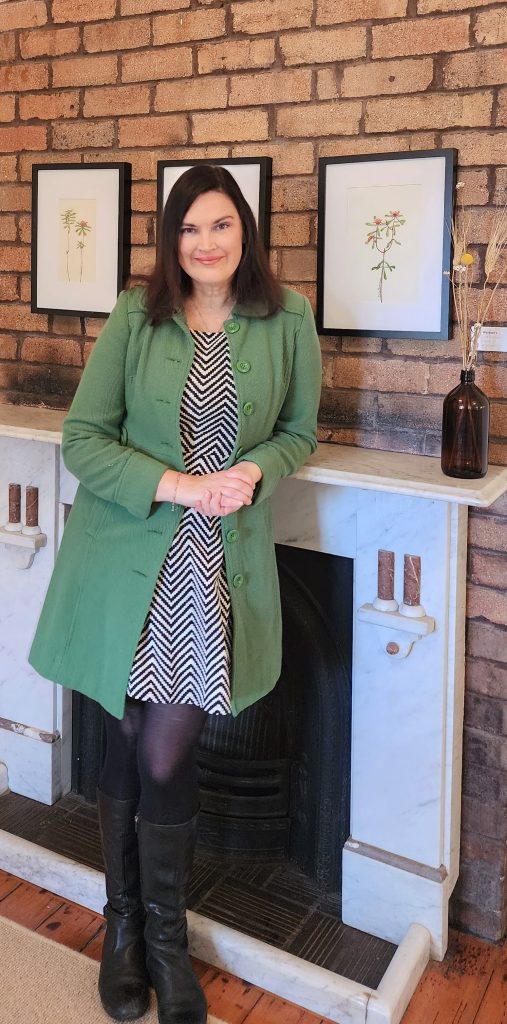 What is Joy Revolution?
Joy Revolution is my mission to help and empower as many women as I can create the life they want to live. 
Within my guided framework full of evidence based tools and techniques you will learn mind-body integration, calm, awareness and healing, as well as practical solutions you can apply in your everyday life. 
In fact I know you can do this because I did and if I can you can.
I have had more trauma, serious illness, losses and disability in my life than most people will ever experience and yet I've been able to master my mindset, learn to self heal, integrate my mind and body, rewire my brain and reset my nervous system through Mind-Body Medicine, Holistic Therapy and Transformation Coaching and you can too!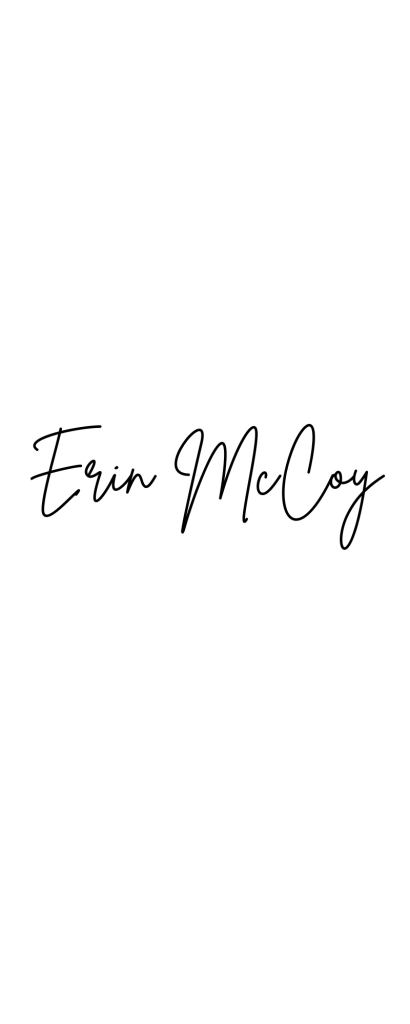 Invest in your future today